Mission: To inform and educate the growing segment of mompreneurs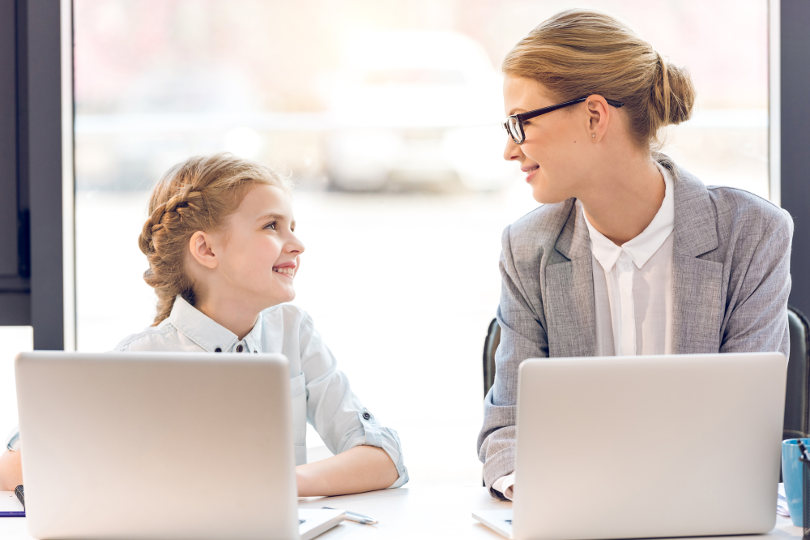 Hello and welcome to Kpatra – your indie guide on your personal and business lifestyle.  Our content is aimed at a growing segment of mompreneurs – a group of prolific women who don't choose either, but both entrepreneurial and family endeavors.
Running a business and family  in paralel is an ultra-tough work; mompreneurs need all the support they can to not only survive but also thrive in both worlds.  Unfortunately, not many online publications are available to cater mompreneurs' need for everyhing from beauty to healthy living, from parenting to running a business  venture, from personal development to business development.
We want to provide all of the above to mompreneurs.