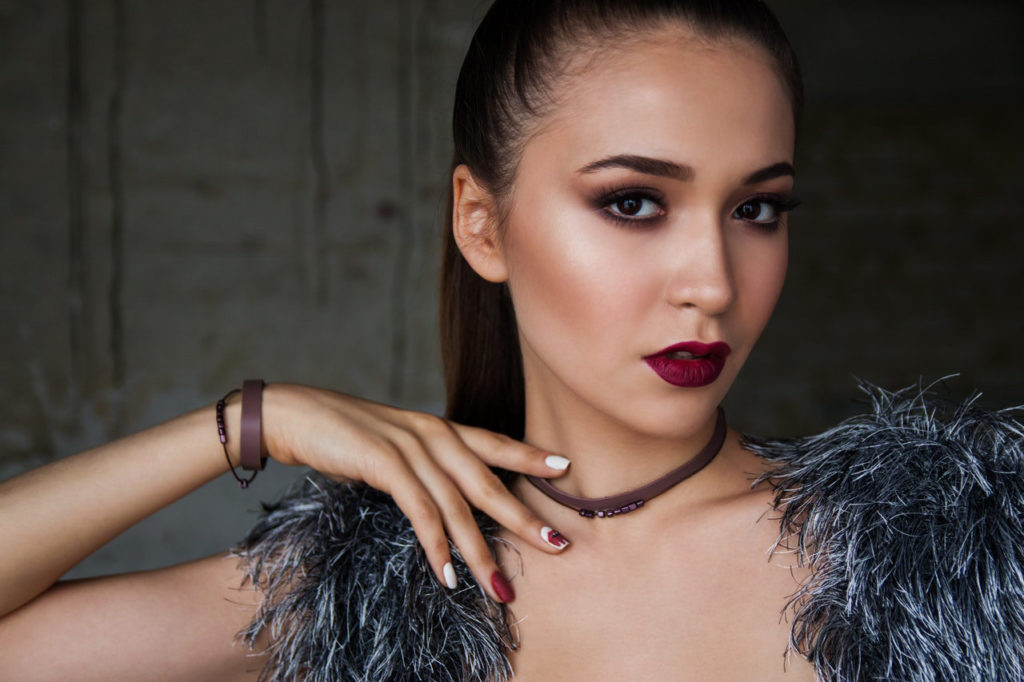 Everyone wants their makeup to look natural and flawless. Applying makeup tends to get a little confusing with so many make up products in the market to choose from, all targeted towards various consumers. Most people get the products right for their skin tone but get the technique very wrong.
Here are 5 cool and ingenious makeup tricks to make your makeup application easier and flawless. It is never too late to correct yourself. You will most certainly wish that you had known all of these tricks sooner.
1. Make Your Own Tinted Moisturizer
You know it is summer when you cannot handle layers of full coverage foundation; when all your makeup sweats right off your face. It is times like these when the heat gets the best of us. Depending upon where you live summer can range from being harsh to just perfect. A tinted moisturizer or a BB cream is your best friend during this season. It helps in adding a natural glow to your face and it feels like you are not wearing any makeup at all.
If you do not have a tinted moisturizer you can make your own by mixing some concealer with your daily moisturizer. This is perfect for days when you want minimal makeup on your face.
2. Foundation before Concealer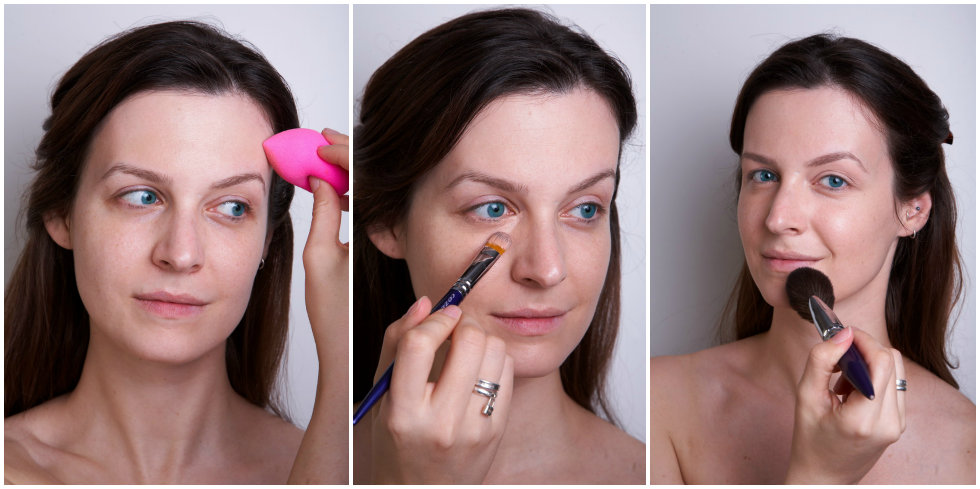 Applying concealer before foundation is perhaps the most common mistake that many girls make. This makes your base cakey and results in everyone noticing your foundation.
Try applying your foundation before concealer; you will notice a difference straight away. When the foundation is applied first, it provides a light coverage for your blemishes and other imperfections. Therefore, you only need to use a very small amount of concealer over it to cover up your imperfections.
Whereas when you use concealer before foundation, you end up using the product a lot more than necessary. This results in wastage of the product that could have otherwise been saved.
3. Apply Concealer the Correct Way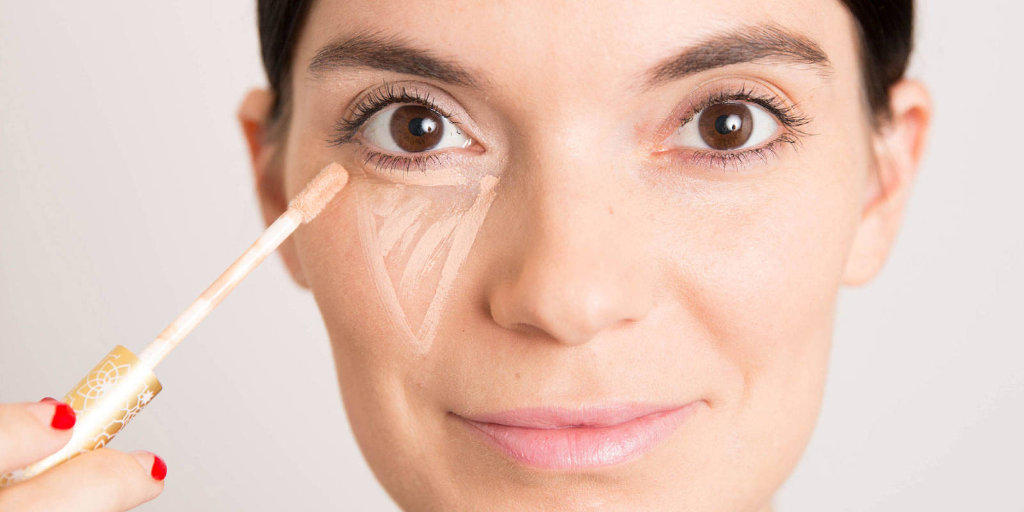 A concealer can only conceal your imperfections if applied correctly; if it is applied the wrong way, it can oppose its function by drawing attention to them.
Do not apply your concealer in a horizontal half moon shape in the under eye area. It emphasizes the dark circles and the under eye bags. Instead, apply your concealer in a triangular shape along the side of your nose. This conceals the dark circles perfectly and helps in making your under eye bags unnoticeable. Application of concealer in a triangular shape also helps blend in the concealer with the foundation.
4. Use Your Ring Finger to Blend Concealer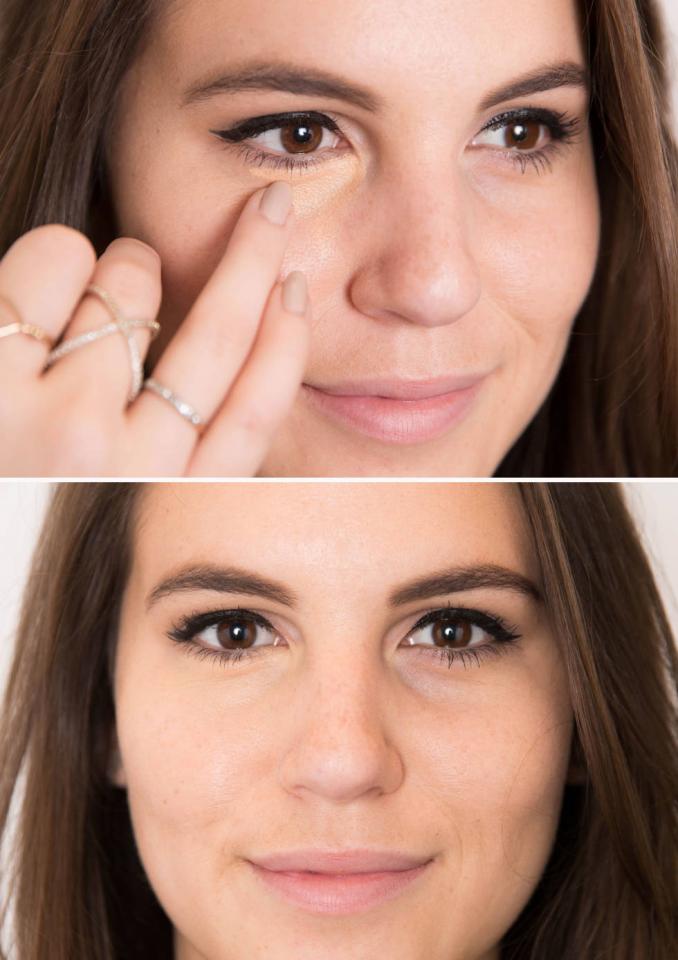 Most people use either a sponge or a brush to blend their concealer. Even though both those tools are correct for the application, the best results can be achieved by using no tool at all. The only thing you really need is your hand; your ring finger to be precise.
Use soft strokes and dabbing motions to blend the concealer under your eyes with your ring finger. The heat from your ring finger will help to blend the product with your skin.
That is all you need to perfect your concealer application.
5. Covering Blemishes and Acne with Concealer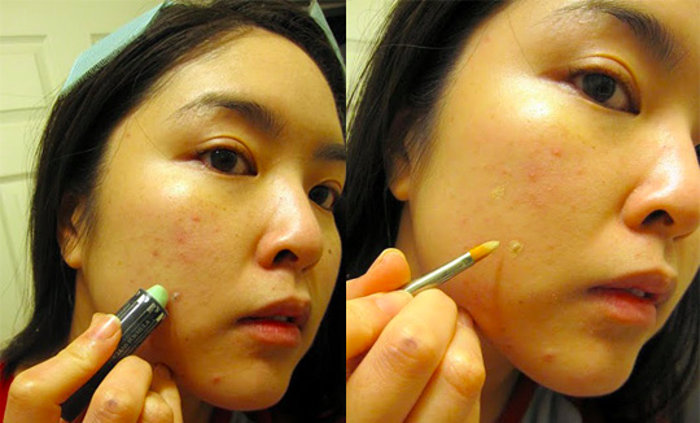 Everyone's skin has both good days and bad days. There are days when you wake up in the morning and look at your reflection in the mirror, only to notice a new pimple or zit. But there is no reason to panic. You can conceal that spot using concealer. It is easy as 1, 2, and 3.
First, apply your foundation or tinted moisturizer. Next, use a green concealer. The green concealer helps to reduce the redness of the spot. Cover the green concealer with a concealer that correctly matches your skin tone. Blend in using your finger or a small brush.
Congratulations! Your so-called "imperfect" beauty is hidden from the rest of the world 🙂