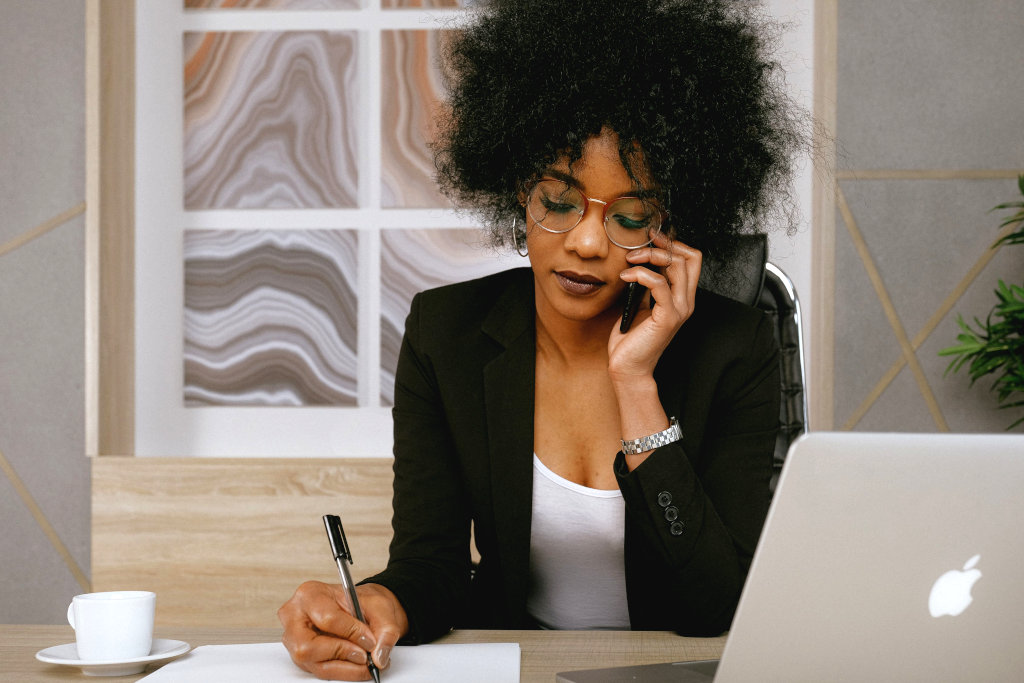 If your company has a global presence, then you need to manage your workforce across countries. Streamlining your international workforce is a challenge and you need manage your employees in the best way. Automation is another critical area in workforce management.
There are many tasks that are a part of workforce management. Deciding which to automate is an issue to consider. The blog tells you what you want to know about automating workforce management tasks and streamlining workforce using tools like Equus Software.
Automating workforce management tasks
There are many activities involved in workforce management. Of the different tasks, the following are key tasks that can be automated to get the best benefits.
1. Tracking attendance
Tracking the working hours of staff is a complex task. It involves lot of time and effort and is prone to errors. Automation would speed up the task and also eliminate errors. Using software for time and attendance would allow timesheets to be created automatically. These timesheets can be sent to payroll after review.
2. Scheduling
Rostering or scheduling is a key task in workforce management. Using software allows even complex rostering to be done in a simple and effective way. Schedules can be made from departments and functions. This is a great way to ensure effective management of your international taskforce.
3. Tracking training
Training is essential for skills upgrade. Using automation can help in mapping skills and managing training schedules. This can ensure employees get the training they need to do their work effectively.
4. Managing records
Employee records need to be maintained. Not only is it a legal requirement in most places but is needed for effective workforce management. This is a complex task that can be made easy by using software for automation.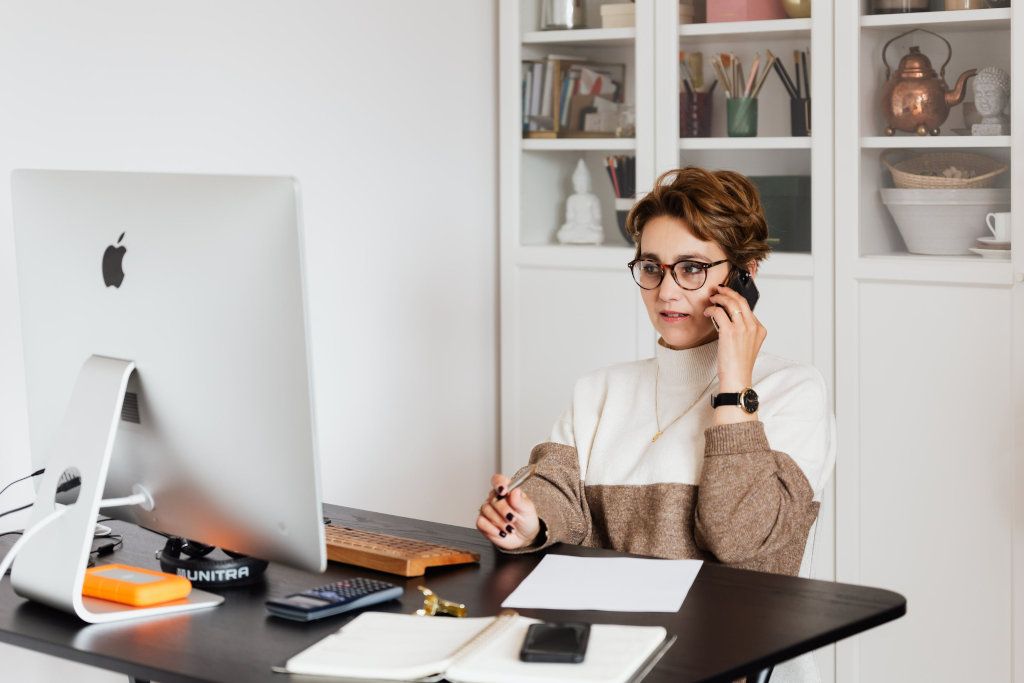 Streamlining international workforce management
Managing an international workforce involves many complexities. The challenges to human resources are many. A global company has great potential to grow. At the same time, there can be various problems in terms of compliance with local labor laws and other issues. Workforce management needs to focus on these issues.
The following are some key aspects related to streamlining of workforce management for global companies:
It is important to be aware of cultural issues that can vary from one country to another. While managing workforce, local cultural aspects need to be kept in mind. What is acceptable in one country may be considered as offensive in another.
Diversity is an important issue when it comes to global workforce management. There would be people from different religious backgrounds. The HR team needs to create such an environment that religious diversity is accepted.
Cultural awareness training is another issue that needs to be addressed. This can help prevent many problems.
Understanding the employee's language and speaking in that language can help ensure effective employee engagement.
Compliance with regulatory requirements is very important, particularly labor laws. The laws and norms vary from one country to another. It is important to be aware of the laws and ensure compliance.
The use of a social intranet can help bring employees together. It also helps management and employees to connect and can help boost morale.
Cover photo credit: Anna Shvets / Pexels