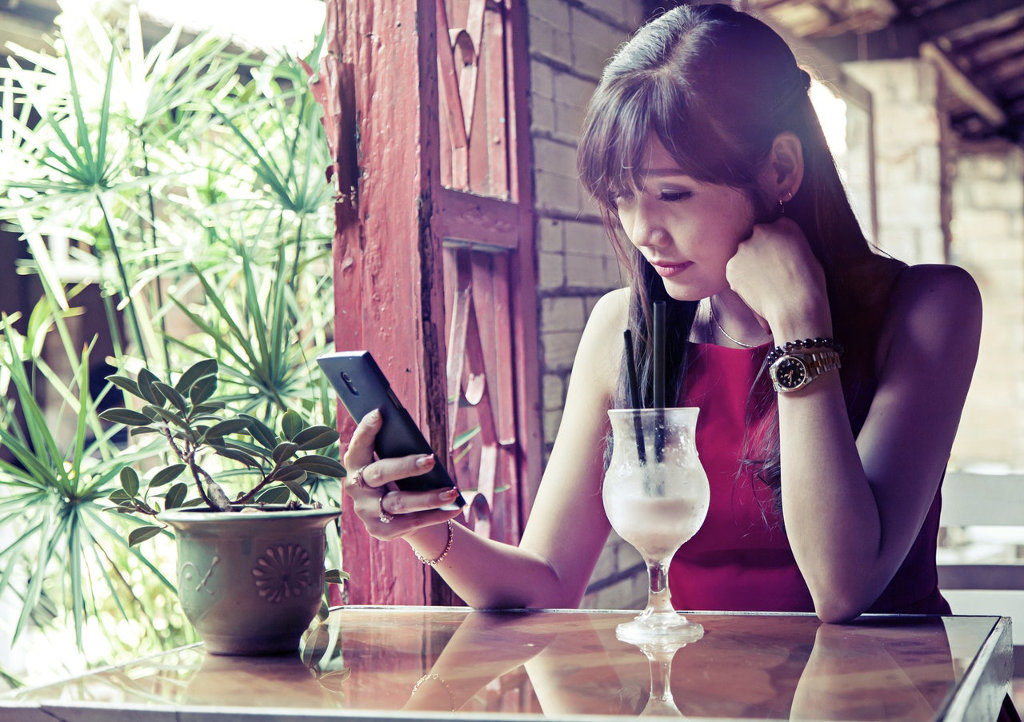 Being a modern woman does not mean doing a job and working on your fitness only. You are not a complete modern woman until you have learnt to be financially fit also.
Unfortunately, many women do not understand money matters and they do not plan for their future seriously.  Women should be able to secure their future because they know the importance of saving and investing.
To help you out, read on for apps and resources that can help you in getting started.
Learn how to save money through budgeting
It all begins with budgeting. You cannot hope to save money if you are not aware of your monthly expenditures. You know how much money you are earning but you do not know how you are spending it away.
There are available budgeting apps to teach you how to keep track of your expenditure. With the help of a budgeting app, you can have a better control over your expenditure. You will also find that you are able to save some money every week.
Here are three recommended free apps you should try today:
1. Monefy
Monefy helps you track your expenses easily.  Just add new transactions by filling in the amount, and the app will take care of the rest.  You can update and synchronize your data between devices using your Dropbox account.
2. Mint
Mint mobile apps offers a detailed look at your account balances, which are updated in real time (you need to be online to do so.)  It's fast, reliable and very easy to use.
Your transaction entries are categorized automatically and you'll receive alerts whenever you're about to go over the limit with your budget.  You can also set-up push notofications for your bills.
Unfortunately, Mint is only for U.S. and Canada users only.
3. Qapital
Are you looking for ways to save more money? Qapital helps achieving that through gamification.  You will need to take small actions to meet your goals, but the app makes it fun and interesting.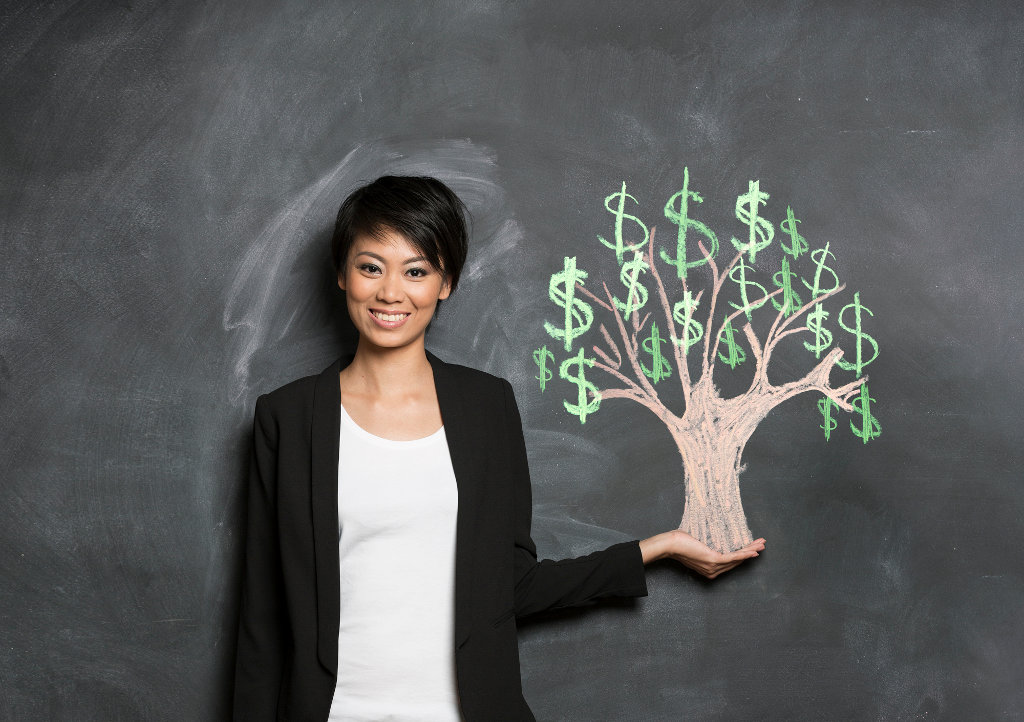 You have to learn how to invest
However, saving money alone cannot make you rich. If you put your savings into a savings account, even if they are as low as $20 per week, you cannot hope to become rich. You have to make your money work hard to allow it to grow. This is the difference between saving and investing. It is only when you invest your small savings into schemes and funds where your money can grow that you can hope to become rich.
Investment schemes yield higher rates of return than a simple saving account though they also carry higher risk. Savings accounts give very low rate of interest with the result that your income is eaten up by inflation in economy.
Here are a couple of recommended resources for learning how to invest:
1. Investopedia
Investopedia is one of the leading sources of financial education on the web. You can get market news, investing guides, as well as personal finance strategies.
2. Rich Dad
Rich Dad Company is an education brand launched by Robert Kiyosaki of Rich Dad Poor Dad.  The website offers financial education content to learn everything about cash flow, real estate, investing, and everything else you don't learn at school.
Takeaway
Today, technology is there to help you in choosing and operating the mode of investment. Even if you have a very busy schedule that leaves very little time after work and leisure, you can still manage your investment accounts by using apps in your smart phone.
If you do not like the idea of paying a fee or a commission to a financial adviser, you can invest and manage your money on your own with the help of mobile apps and your laptop. Download apps to do your investments and also to manage your portfolio.